About Us
ADMIRAL TRAVEL LTD is a leading Travel and Tour company in Africa. We occupy a distinct position in the Travel and Tourism industry.
Established in the year 2015 in Lagos, Nigeria, our major focus is on both personal and corporate travels. Working with upmost professionalism, integrity and honesty, we avail our client with quality service on a global scale, offering a wide range of travel management services.
Our primary objective is to provide quality services to our clients giving them an unforgettable travel experience.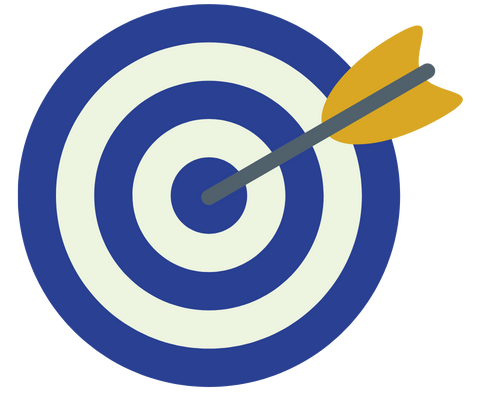 Our Mission
Our dream is to take the stress out of booking and planning a holiday. We know that there is a lot to consider -

from booking flights and hotels to making sure that your insurance is all in check, making sure that you're ready

to travel can be a time-consuming and demanding task.We want to take the pressure off, so you can really start to look forward to your time away. We know exactly how to make your holiday perfect, and have all of the tools needed to give you an unforgettable experience. From luxury and package holidays to budget flights and low-cost hotels, we have it all.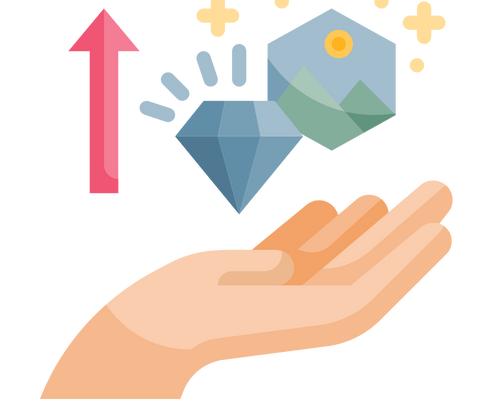 Our Values
Travel is a transformational experience, and we are committed to giving our clients the best experiences! Making sure you "Explore the World in Comfort.
Our Vision
It is our passion to exceed expectations by embracing simplicity in every task and succeeding against all odds to make travel simple while exploring in absolute comfort. Our road to success is:
Team Work

Quick and efficient service